Book Publishing
Japanime is the world's leading publisher of English-language educational manga. Learn more about our books at our Manga University publishing portal.
Cooking classes
Put on an apron and grab a pair of chopsticks: Manga Cookbook contributor Yoko Ishihara conducts cooking workshops for aspiring chefs of all ages.
Drawing workshops
Learn how to draw manga with one of our professional artists. Lessons are tailored to what you want to learn. We provide the paper and pencils — you provide the imagination!
Homestay program
Make Tokyo your next travel destination. Our friendly, certified travel staff is eager to arrange accommodations for you in traditional tatami rooms on our campus.
Language study
Interested in learning Japanese? Manga University's comic-style books are perfect for manga-lovers and beginners who want to have fun studying the language.
Video production
Let Manga University create a manga-themed promotional video for your company or organization like those we've produced for Wacom and Clip Studio Paint Pro.
Manga University:
Educating With Art
Our company motto reflects our commitment to creating products that are wholesome, informative and fun. We love manga, and believe it can — and should — be used for more than just great entertainment. Illustrations simplify things that might be otherwise very difficult to understand.
More importantly, manga makes learning more fun! No one understands this better than a manga fan, and that's why we want to make books that teach you about the things you want to learn!
Open Campus:
Welcoming the World
Our offices are in Kawaguchi City, which is just north of Tokyo, in a sleek building that once served as a traditional Japanese restaurant. While the pots and pans have been replaced by desks and computers, we have preserved the private tatami dining rooms.
Today, those rooms host workshops and provide overnight accommodations for visiting scholars and overseas guests.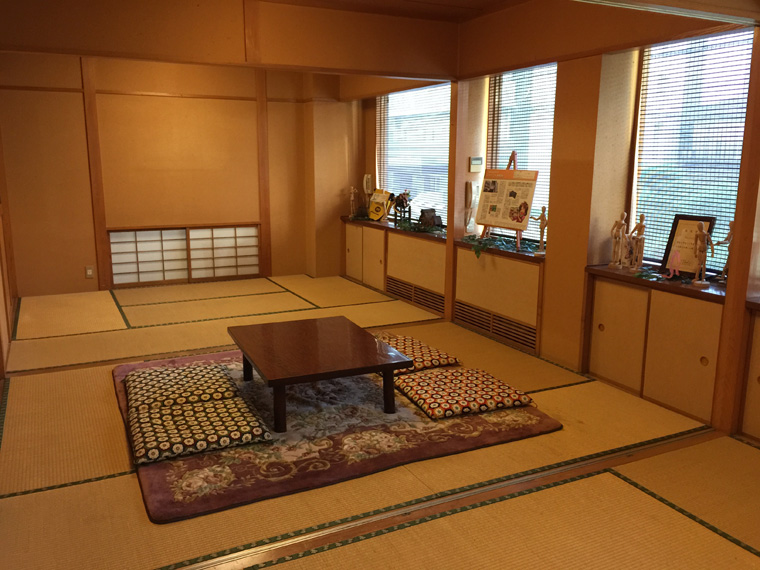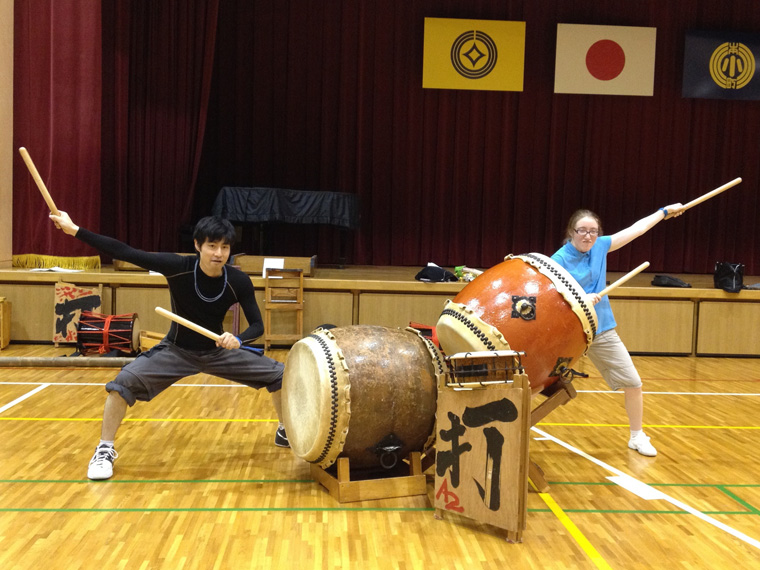 International Teamwork:
Building Relationships
We get e-mails every day asking about enrollment in Manga University, but we simply call ourselves a university to emphasize the educational nature of our products and services.
We do, however, regularly hold drawing workshops, language lessons, cooking demonstrations and other group activities. And our homestay program offers an excellent opportunity to experience Japan firsthand.
Japanime Yugengaisha
3-31-18 Nishi-Kawaguchi, Japanime Bldg 2F
Kawaguchi-shi, Saitama 332-0021 Japan
+81-48259-3444 sales@japanime.com